For your essential travel & deliveries
We have a range of vehicles available 24-7 365 days of the year.
Our prices do not have surge charges at peak times
We provide cars when you need them. Facilitating bookings up to 12 months in advance
Average time to pick up on-demand in Haverhill is just 6 minutes
Over 98% of our bookings arrive on time
Pay with cash, card, Apple Pay or Android Pay
Why Us
The leading company in Haverhill & Surrounding areas
For the last 10 years we have had year on year growth within the company. By applying the 7 core values to our business we strive to continuously improve in all areas of our business. This is why we are the number 1 in our area.
highly trained
professional drivers
first-rate customer service
safety as our highest
priority
clean and well-maintained
vehicles
pursuit of continuous
improvement
INNOVATIVE USE OF
TECHNOLOGY
PUNCTUALITY
Drive With Us
We are looking for drivers with saloon, wheelchair accessible and Multi-Seater vehicles to work for Star Travel to cover local work within Haverhill & the surrounding areas.
To be a taxi or private hire driver you should have:
 Excellent customer care skills
 Excellent awareness of road safety and driving skills
 The ability to manage and plan your own time
 An awareness of disabled access issues
Good maths skills for cash handling and accounts, as self employed
 An understanding of Laws and regulations covering insurance, licensing and road use
BECOME A PRIVATE HIRE DRIVER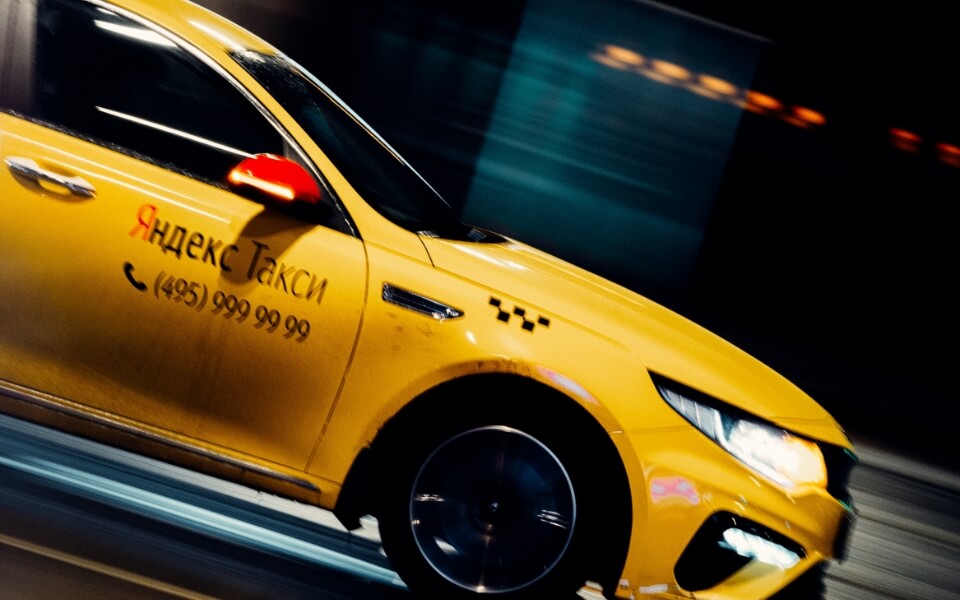 Taxi Driver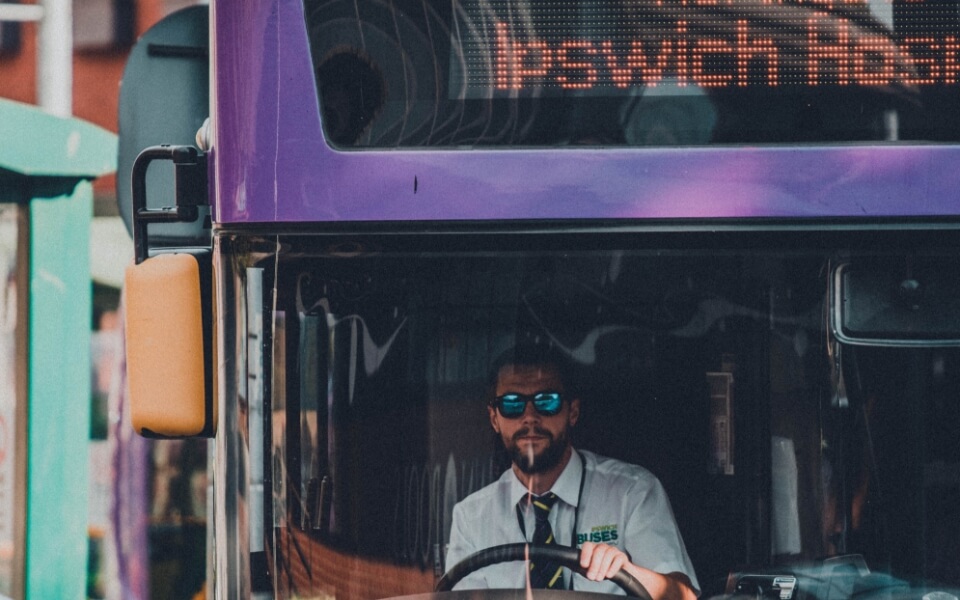 Bus Driver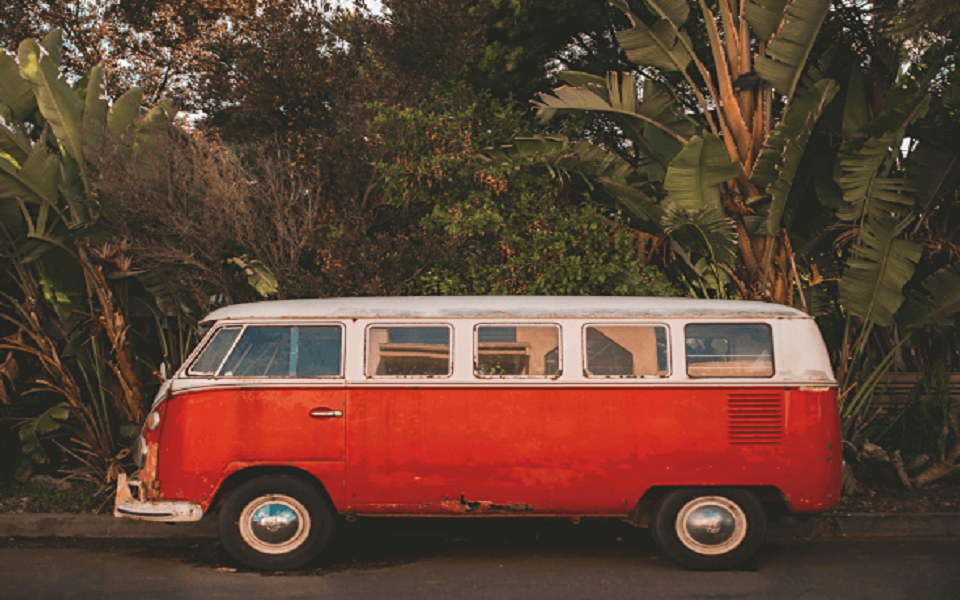 School Minibus Driver
testimonials
Here is what our customers have to say.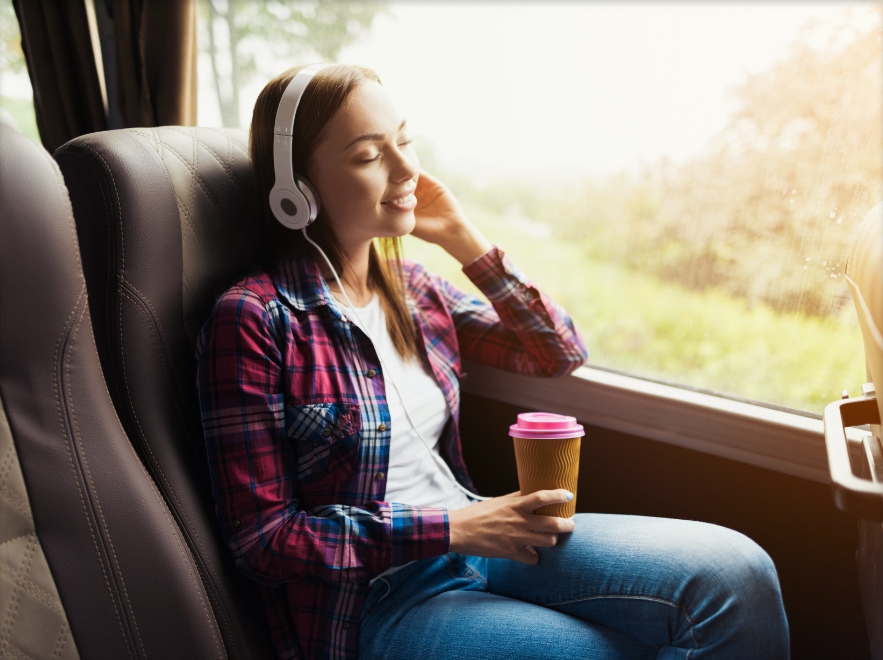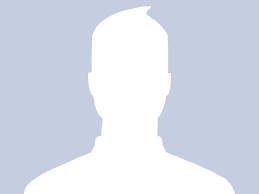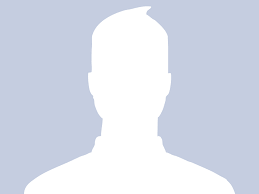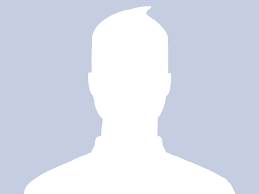 Very quick service

Always a good service

great service. very polite and friendly driver

Get The App Now !
Get a car on demand or pre-book up to 1 week in advance
Track your driver in the app as they arrive
Take advantage of your recently used locations or personalise your app with your favourite places to make bookings quicker and easier.
Pay on card, Google Pay & Apple Pay
Rate your driver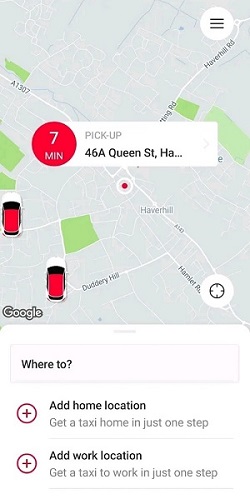 Book Online
Don't sit around on the phone waiting in the queue
The quickest and easiest way to get your taxi is to book online for:
  A fully automated booking process
  Live ETA information
  Payment options
  Receipts and full booking history
  Save favourite addresses
  Use your corporate account
  Book up to 1 year in advance

call us now -
01440-712-712